Tours
Traveling to Taipei
Taipei_ the capital of Taiwan, is a modern metropolis, Situated at the northern tip of Taiwan which is about 271 km
2
. The city is mostly located on the Taipei Basin, an ancient lakebed bounded by the two relatively narrow valleys of the Keelung and Xindian rivers, which join to form the Tamsui River along the city's western border.
Taipei is the political, economic and cultural center of Taiwan and various world-famous architectural or cultural landmarks which include Taipei 101, Chiang Kai-shek Memorial Hall, Hsing Tian Kong, Mengjia Longshan Temple, National Palace Museum, Yangmingshan, etc. Taipei is also known for its natural features, lively street-food scene and many night markets, including expansive Shilin market, Maokong and hot springs.
Additional Information can be found on the Taipei City Government website:
http://www.travel.taipei/en/
Tours Before and/or After Conference
For more information about tours in Taiwan, you may visit the web of Tourism Bureau, Taiwan (
http://eng.taiwan.net.tw
). Please contact travel agent directly.
Tours for Accompanying Persons
We have asked the travel agent LIDAI to arrange special tours for accompanying persons of this conference. They are all one day tour near Taipei City during the conference. Details of the tours are described below. Please see travel agent webpage: http://www.danisbustour.com/files/11-1000-95.php for details of tour stops.
For registration, please send e-mail directly to danisbustour@hotmail.com, and state that it is Tour for Accompanying Persons of Stereodynamics 2016.
If you are interested to have additional tours before and/or after conference, please contact travel agent directly.
Nov. 7
Taipei City Tour
Tour Fare (per person): NT$3,600, lunch and tickets to museum and observatory included
Starting from hotel 8:00AM, back to hotel before dinner
Tour Stops
Martyr's Shrine (War Memorial)
National Palace Museum
Lunch
Chiang Kai-Shek Memorial Hall
Traditional Taiwanese Temple
Taipei 101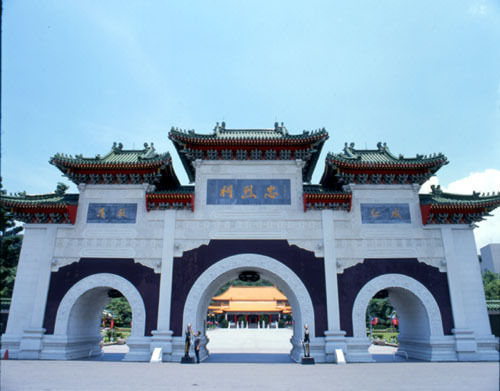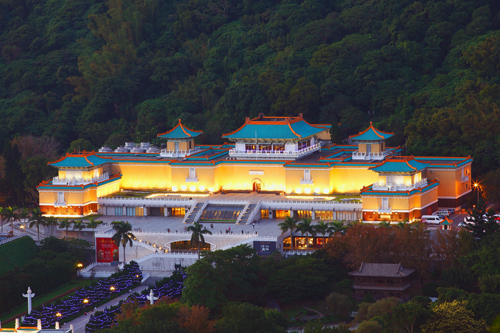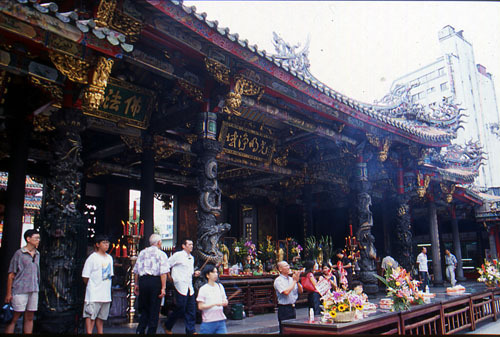 Nov. 9
North Coast and Old Town Tour
Tour Fare (per person): NT$3,100, lunch, sky Lantern, and ticket to Geopark included
Starting from hotel 8:00AM, back to hotel before dinner
Tour Stops
Yehliu Geopark
Piingxi Sky Lantern & Shifen Waterfall
Lunch
Chiufen Village
Gold Museum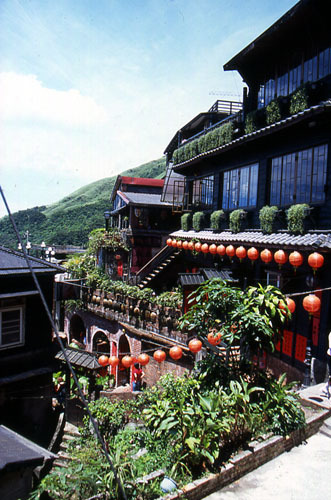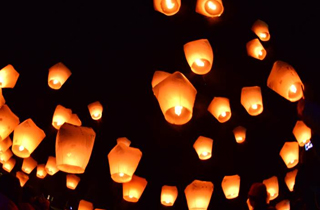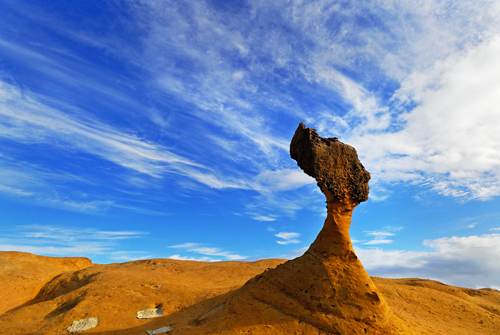 Nov. 10
National Park and Hot Spring Tour
Tour Fare (per person): NT$3,600, lunch and hot spring bath ticket included
Starting from hotel 8:00AM, back to hotel before dinner
Tour Stops
Yangmingshan National Park
Beitou Hot Spring Museum
Lunch
Hot Spring Bath (Swimming Suit needed)